Jazz School News, Thoughts and Events.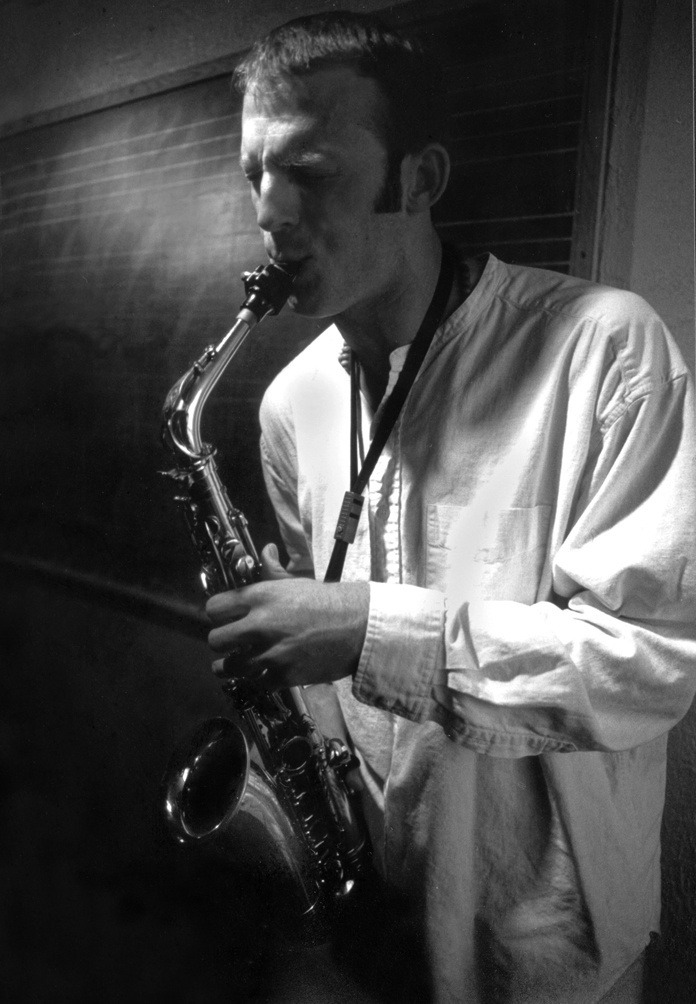 Many great musicians and music teachers have described good music as storytelling
. A story is a series of events that usually involve overcoming an obstacle. Great stories set up a scenario and then surprise us with the ending-boring stories don't.
People from every culture love stories, whether sharing what they learned or following the exciting journey of a certain character.
Read More