Bloom School Faculty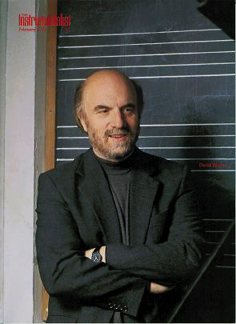 David Bloom - Improvisation, Ear training, Composition, Flute, Guitar (view more)

Highly regarded flutist and guitarist who has directed the Bloom School of Jazz since 1975. He is a prolific composer, arranger and author, having written eight books on jazz including The Minor Blues,The Major Blues, Melodic Chords, II-V-I Progressions, The Mode Book, Melodic Continuity - Modal Linkage, The Question and Answer Book and Anatomy of a Beat.

Spider Saloff - Jazz Vocals (view more)

Spider is an internationally known jazz vocalist and cabaret performer. She was named Best Female Jazz Vocalist of 1993 by the Manhattan Association of Cabarets.
< back home