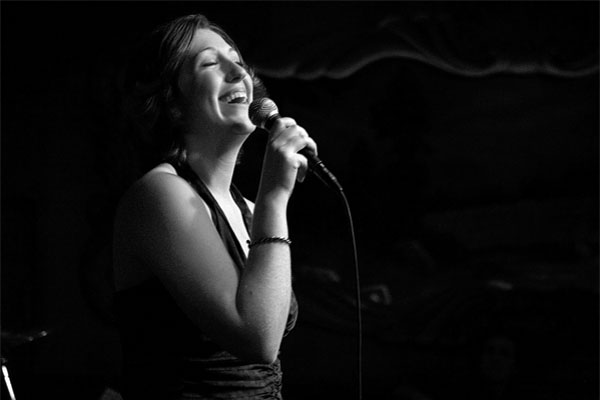 Join us November 18, 2017 at 1:00pm at Andy's Jazz Club,

11 E. Hubbard St, Chicago, IL 60611,

for an afternoon of jazz vocals, featuring students of The Bloom School of Jazz. The show is free to the public.
The class is led by Instructor Spider Saloff, winner of the 2017 Bistro Award for Jazz Artistry.
Andy's Jazz Club is "one of Chicago's Best-Known and Most-Respected Jazz establishments, historic Andy's offers casually sophisticated dining with a musical menu of Chicago's Top Jazz Artists." - http://www.andysjazzclub.com/