If you live far from Chicago, and would like greatly improve your musical knowledge and expression this summer, you can! The Bloom School of Jazz now offers live Skype Video 1-on-1 classes from Chicago (you can be anywhere in the world!). Get the full benefit of a real private session, in the comfort of your own home. The assignments are the same, the curriculum is the same, and the philosophy is the same - and you never have to leave your home practice space. Technology can make learning jazz quite convenient!
To set up an appointment, begin by requesting to share contact details with bloomschooljazz on Skype (note the "of" is not included!). We will then contact you shortly about setting up an orientation video chat!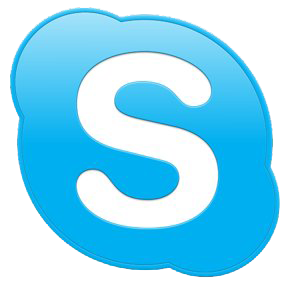 Even better, Skype is FREE to use. If you don't have a copy, simply choose what kind of computer to the right, follow the link, and download it today.