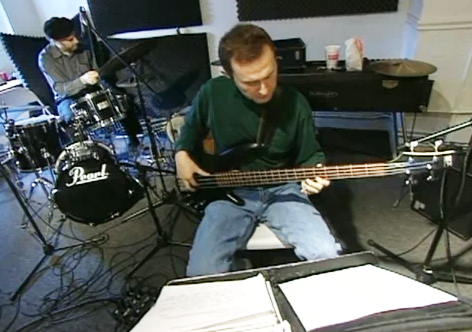 Consider these five things when choosing a jazz school:

1. What you expect to get out of it? Do you want to be a jazz artist, a band director, and teacher or just want to learn without any economic benefit?

2. What is your relationship with jazz? How many hours a week do you: listen to the masters, practice effectively by yourself, play with others and just think about jazz? What have you done to demonstrate your love for jazz? What do you think a jazz school will do for your career?
Read More