My CD Project
My CD Project has been developed for the serious vocalist or instrumentalist to elevate their music to a professional performance and recording level. This class is a life-changing experience.
In this 8-month course students learn how to: choose or compose appropriate repertoire (8- tunes), arrange or collaborate on the arrangements, improvise, rehearse the band, record the band, and are involved in the mixing session.
At completion of the course each musician will have a set of music that is fully arranged, notated (books for each instrument), rehearsed, and professionally recorded, ready to be performed anywhere. This experience will take students to a professional level of insight, preparation, musical judgment and performance. This procedure will become the model for the way that all subsequent sets and recordings will be produced.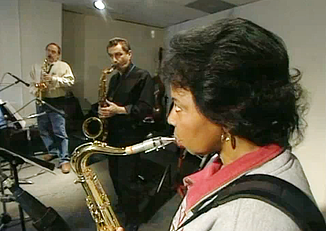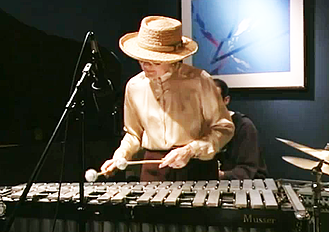 What You Get:
The Package Includes:
Four initial private repertoire meeting with David Bloom, Spider Saloff and Jim Sellers to determine tunes and initial keys. In these sessions students will bring potential tunes to be assessed for the best fit for each vocalist's voice, style and sensibilities.
You will develop depth of expression, believability, strong performance presence and a professional ready- to-perform set, which is documented in a finished recording, which can be used as demo or for commercial use.
My CD Project includes:

30 classes

8 student concerts
15 Rehearsals with full rhythm section
8 tunes chosen (or composed), arranged, notated in books, rehearsed, performed and recorded.
Bloom will be available by email to listen and critique arrangements (Finale).
Professional videotaped multi-camera video shoot
The final Recording Session will include:
One 3-hour recording session

One 2-hour sweetening session

One 3-hour mix

A finished mix of the 8 tune recording.

CD pressing and mastering is optional, but can be overseen by the school.
My CD Project Enrollment is now open.
Maximum capacity: 8 students
Time: Saturdays 2:30-5pm
Cost: $9,950 ($8,500 before start)
Need help deciding if you should register? Read what past students have to say about My CD Project!