Music by David Bloom
David Bloom (Composer) and Cliff Colnot (Arranger) have released five albums to date. Read about the latest album Shadow of a Soul, with interviews, videos and more below: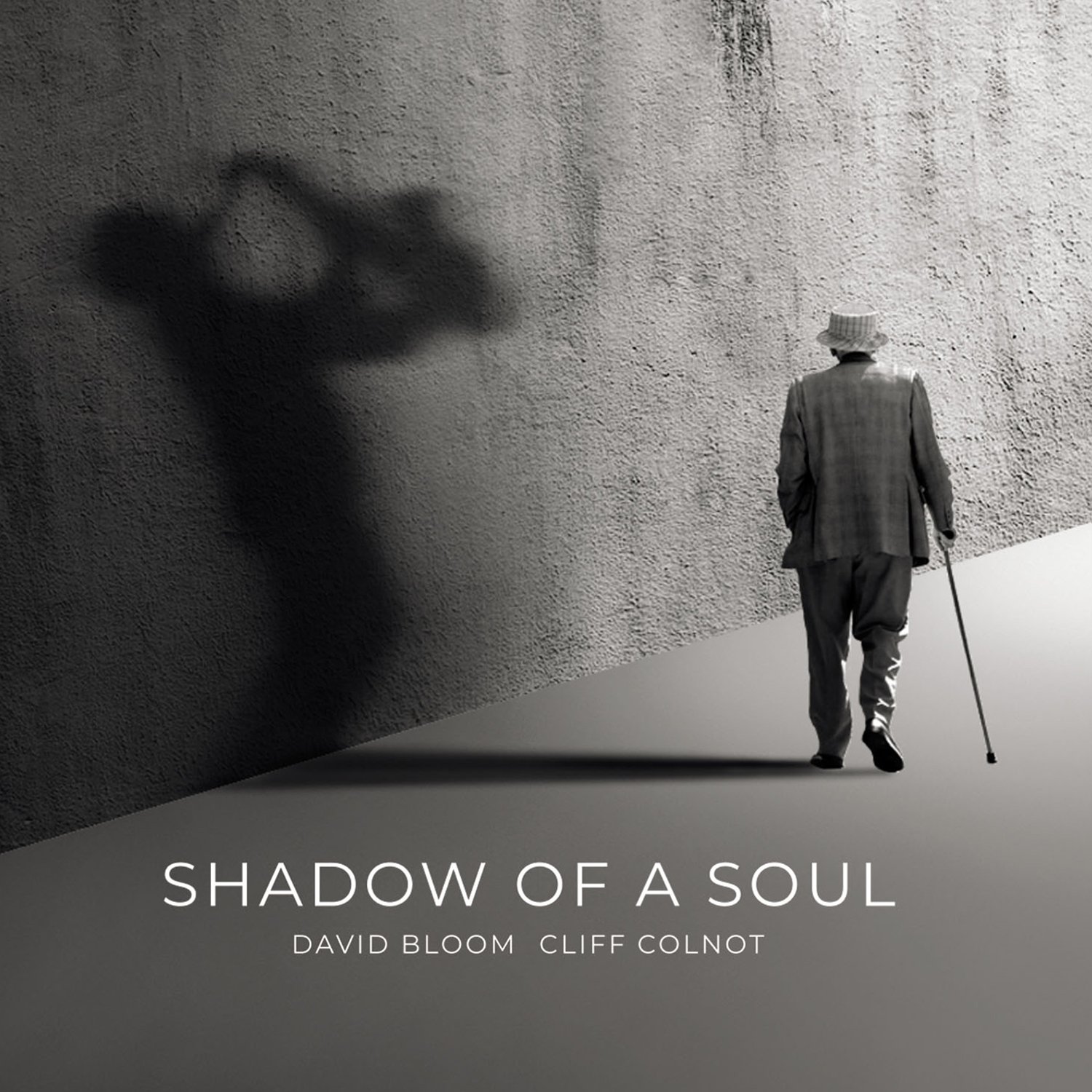 Videos
Album Reviews
Jazz in Europe: Read album review of Shadow of a Soul
"Shadow Of A Soul is about my reverence of the soul, by which I mean a person's individuality, imagination, and passion that we have when we're born… and then what we do with it." – David Bloom
Jazz Music Archives: Read album review of Shadow of a Soul
"Latin rhythms play a big part on some of the best tracks. "For Eddie P" features Afro-Cuban rhythms in a tribute to Eddie Palmieri, and pianist Ryan Cohan does a great job of channeling Eddie's fierce and dissonant piano barrages." - Jazz Music Archives
"Bloom and Colnot take us on their extraordinary journey through a wide variety of moods with different hand-selected ensembles." - Read more in The JW Vibe, click here.
"The scores and arrangements are engaging and colorful but what mostly sets this apart from large ensemble recordings are the many unique instrumental configurations which give the music imaginative colors and textures." – Jim Hynes; read more in Making a Scene, click here.
"…Classical harmonies, but with an international allure." Read more in Smooth Jazz / Patrick's Place, click here.
Interviews
Chicago Jazz Magazine, Interview with David Bloom: Read more here, or see the video below:
Track listing for Shadow of a Soul:
1. Mischievous Mark Colby 3:36
2. The Way I See it 5:25
3. Samba 1:07
4. True Bloo 5:46
5. For Eddie P 5:36
6. Reconsider 1:02
7. No Reruns 5:19
8. Shadow Of A Soul 3:09
9. Mu Hahn 3:10
10. Fatal Honey 2:16
11. Beeb's Blues 3:38
12. Only We 2:27
13. Ambivalent 2:25
14. Lushness For Life 3:18
15. Yin and Yang 3:01
More Albums